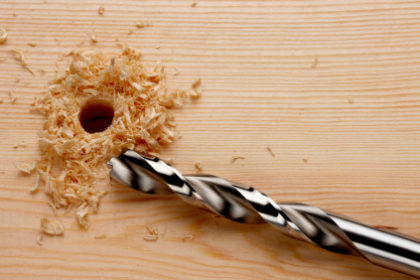 One of the best cases I can make for MEGCOMM that sets our studio apart from the rest is accurate identification of a client's true need. For example, and this is a pretty silly example but perhaps it's just simple enough for all to understand regardless of age, social or corporate or educational status, we know that a person who goes into a hardware store to purchase a drill doesn't need a drill. They need a hole. The drill is merely the tool that delivers when used properly.
At MEGCOMM, we keep our bits sharp and have the ability to drill down through all the debris surrounding corporate communications challenges, accurately identify the real need…increased profits…and then develop, produce and deploy media solutions with documentable results.
*     *     *      *     *
We produce corporate video and TV commercial projects that deliver a return on investment (ROI). Corporations, Law Firms, Advertising Agencies, independent producers, musicians, institutions, healthcare…we're experienced in high-end production for all applications.
Since 1984 MEGCOMM Films has delivered high-quality film, video and multimedia production to businesses, institutions and TV commercial clients in the Northeast and beyond.
MEGCOMM is committed to providing production values more commonly associated with New York and Los Angeles studios and is clearly focused on creating projects that PERFORM for clients, delivering a return on investment.
When a client selects MEGCOMM, they can be confident they're working with the most experienced pros in the region. Call us at 570-826-9805 or 570-510-9092 (mobile) for a free consultation.