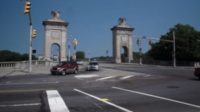 Your Off-Site/In-House Corporate Video Production Department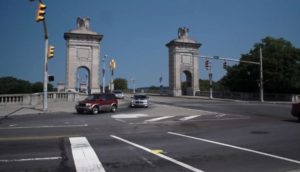 Have you ever wished you had a video department at your company? Well, we'd like to announce our new "In-House" Video Production studio program! 
If you're in Allentown Pennsylvania have a customer testimonial you'd like to shoot in Atlanta, we dispatch our regional production crew to the desired location and actually conduct the interview using Apple Computer's "FaceTime™" from our Northeastern PA studio.  (more…)
Over the next few months we will be featuring some of our favorite projects in 30 years at MEGCOMM.  Many will be the old square-looking format 4×3 in standard definition and will look dated in terms of picture quality when compared to our digital cinema cameras today.   Our first is a Toto™ Toilet TV spot for Eastern Pennsylvania Supply Company (EPSCO), produced in collaboration with Mojave Creative of Mountaintop, PA.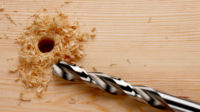 One of the best cases I can make for MEGCOMM that sets our studio apart from the rest is accurate identification of a client's true need. For example, and this is a pretty silly example but perhaps it's just simple enough for all to understand regardless of age, social or corporate or educational status, we know that a person who goes into a hardware store to purchase a drill doesn't need a drill. They need a hole. The drill is merely the tool that delivers when used properly.