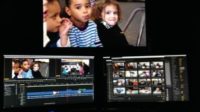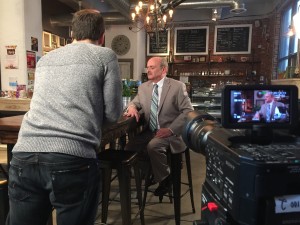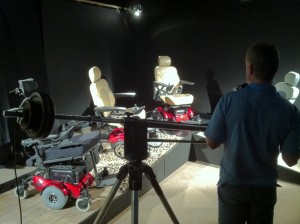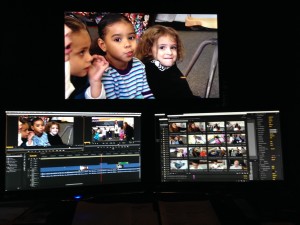 Video is the most powerful marketing, advertising and training tool ever deployed. It's undeniable.
If you're an owner or manager struggling internally with whether video will deliver a return on the production investment, it's undeniable. If you're a staffer in marketing, HR or training departments trying to justify and convince management it's worth the investment, just forward this post to them.
Let's look at the measurables:
Fact #1: Video consumption has risen 100%, year after year.
Fact #2: Proven to boost conversions by as much as 22%.
Fact #3: It makes people 64% more likely to buy.
Fact #4: Boosted inquiries in major industries by as much as 400%.
Fact #5: Use and desired by 87% of online marketers.
Fact #6: Proven to increase purchase intent by 97%.
Fact #7: Proven to increase brand awareness by 139%.
Fact #8: Makes up 39% of all online ad spending.
At MEGCOMM we specialize in producing high-performing videos that deliver an ROI in sales/advertising & marketing, training & orientation and speaker support.
We'd enjoy discussing how effective storytelling via video can benefit your organization. We can carry the ball from needs analysis to script to production, motion graphics and editing and delivery in any formats or on any platforms that are most effective for you.
Lets have a chat or meet for coffee and discuss how effective professional video can work for you. Call my cell at 570-510-9092 or email mgorga@megcomm.com for a FREE consultation. In the mean time, check out our website MEGCOMM FILMS.